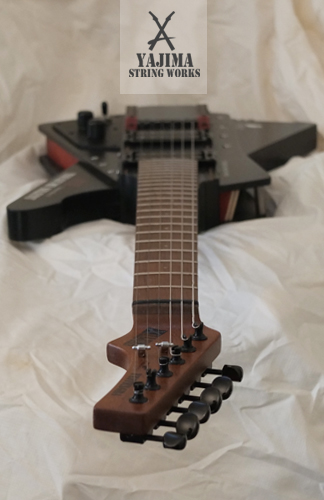 Welcome to Yajima String Works. All of my guitars are handcrafted by myself in the USA, New York. I only make unique instruments which you can't find anywhere else. One of my goals is to make "functional art objects" at an affordable price. If you are different from others, you came to the right place!
Artist/SNS influencer discount available.
For price quote, custom order, or any other inquiries please contact me.